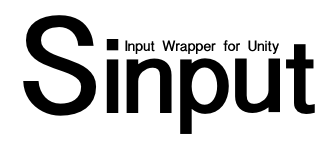 Sinput
Barely a day since the last version, but this one should (hopefully) be the last release for a while! The things I've felt were most pressing have all been taken care of, and I really want to get back to working on my own projects :P
Anyway, main things for this version are some improvements to the rebind menu (which can now be used 100% without a mouse if a player wants!), a little fix, and new example scenes!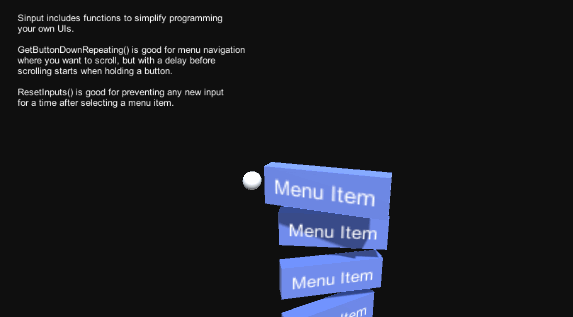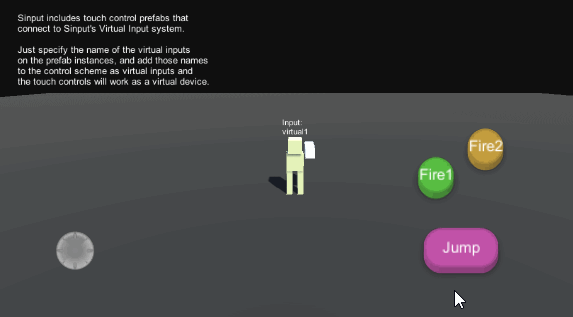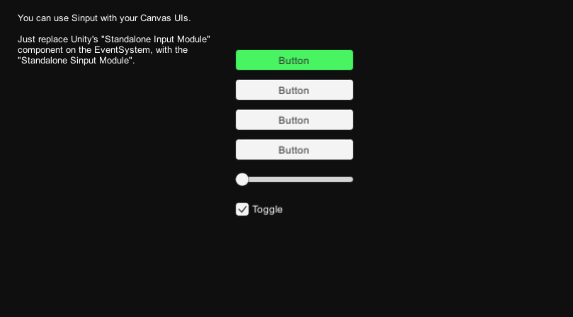 I'd like to make some introductory video tutorials to show how easy it is to get started with Sinput next, after that I'll be working on my own projects again and updating Sinput whenever I feel there is something missing (or someone drops a huge bug report <3)
Changes for this version:
Can now navigate right from slider selectables in rebind menu
Rebind menu setting positions have been tweaked a little and should have better automatic navigation
When rebind menu is rebuilt as pads are connected/disconnected, Selections are preserved. (Rebind menu can be 100% mouse free now!)
Added example scenes showing Single player, Multiplayer, Touch Control, Canvas UI integration, and Custom UI
Fixed: ListenForSlotPress would ignore ResetInputs(KeyboardAndMouse) and return individual inputs from mouse or keyboard before reset wait was complete.